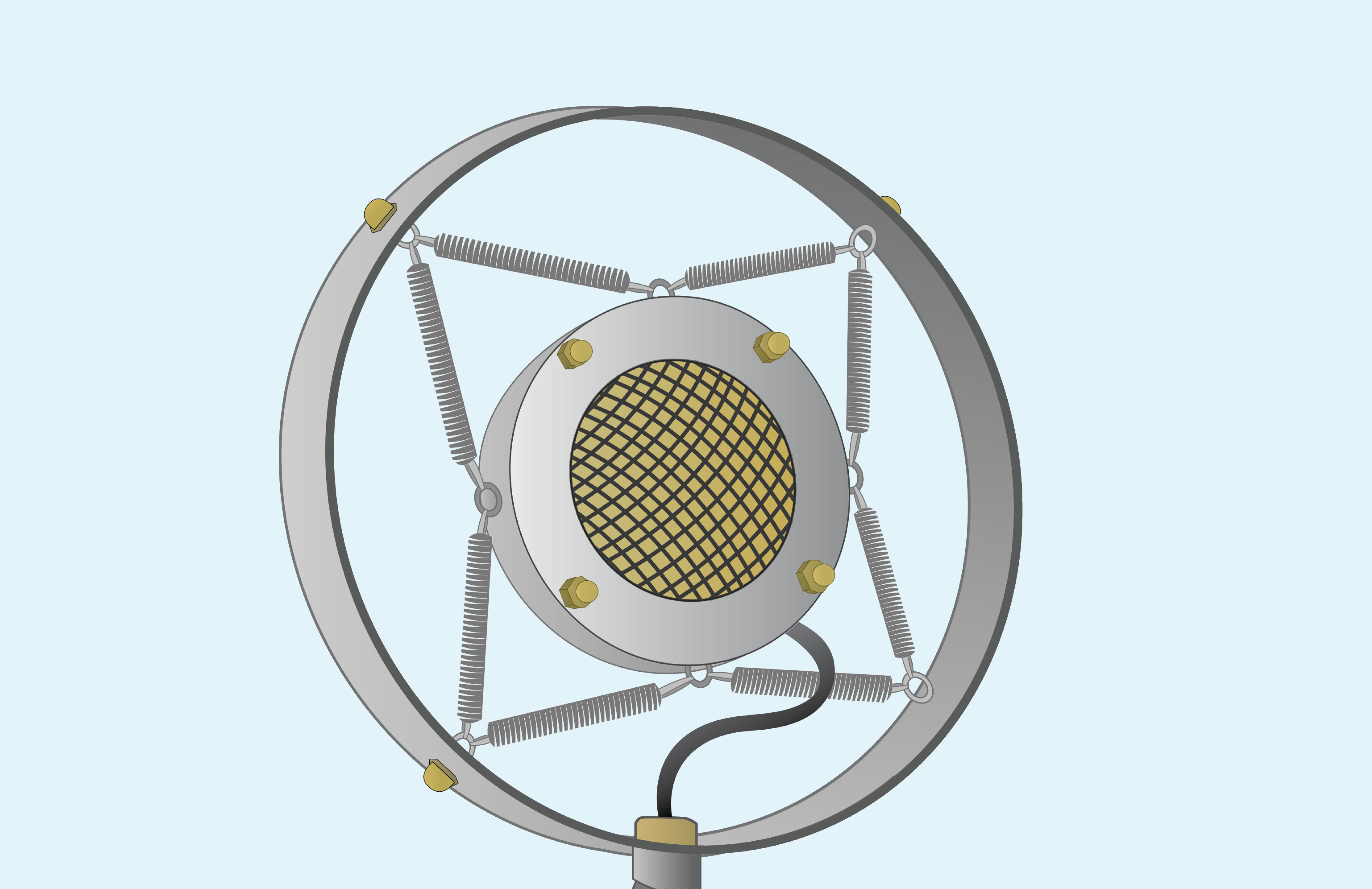 Reverb Effect
---
Reverb Effect is a history podcast exploring how past voices resonate in the present moment.
How do we make sense of those voices? What were they trying to say, and whose job is it to find out? We'll dig into the archives, share amazing stories about the past, and talk with people who are making history now.
Listen to a supercut of Reverb Effect's second season:
Season 1 – Season 2 – Season 3 – Season 4
Season 4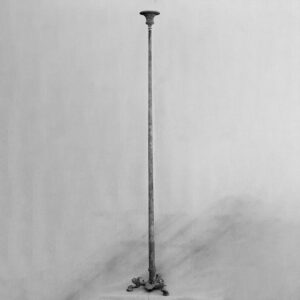 The funerary inscription of Clesippus tells an impressive story of illustrious honors and administrative achievements in Ancient Rome. But there is another story, one of a man who navigated slavery, disability, and the sexual advances of the woman who owned him.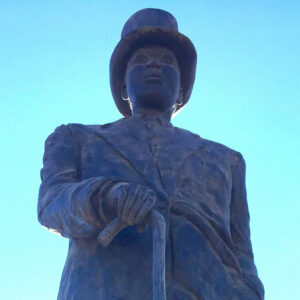 In 1911, a contested horse race sparked one of the largest movements by black South Africans to reclaim colonized land. How does the history of the Native Farmers Association offer a glimpse into alternate futures of property ownership in South Africa?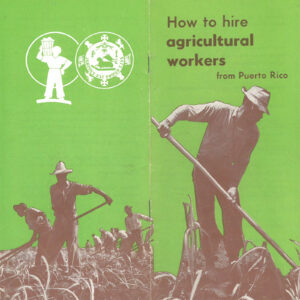 What happens when ten Puerto Rican men try to register to vote in 1950s Connecticut? Despite a lengthy public debate that ends up at the state supreme court, we don't even know all ten of their names. How much of their story can we uncover?
Season 3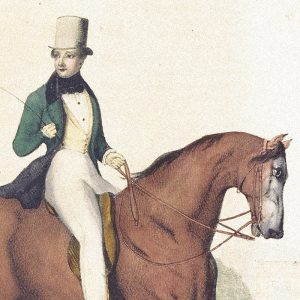 In 1836, Monsieurs Pierret and Lami-Housset transformed fashion when they opened the first shirt store in Paris. Their radical feat? They tailored a shirt.
Season 2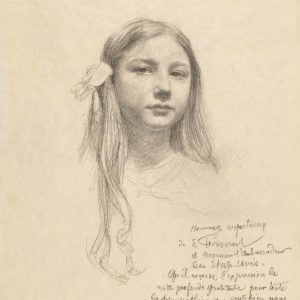 In a country that had little to no understanding of incest as patriarchal violence, what happened to girls who fought for freedom from sexual abuse?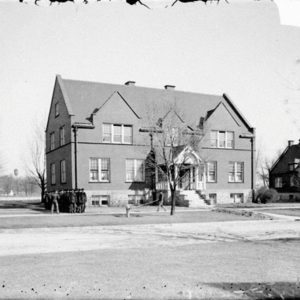 How can childhood histories help us understand the dynamic between children, authority figures, and the spaces they inhabited in 1920s Chicago? How can we best hear their voices?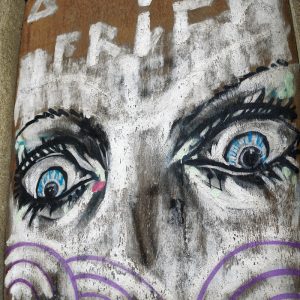 When their children began to disappear en route to the United States, a small group of mothers banded together to demand that their children be returned to them alive.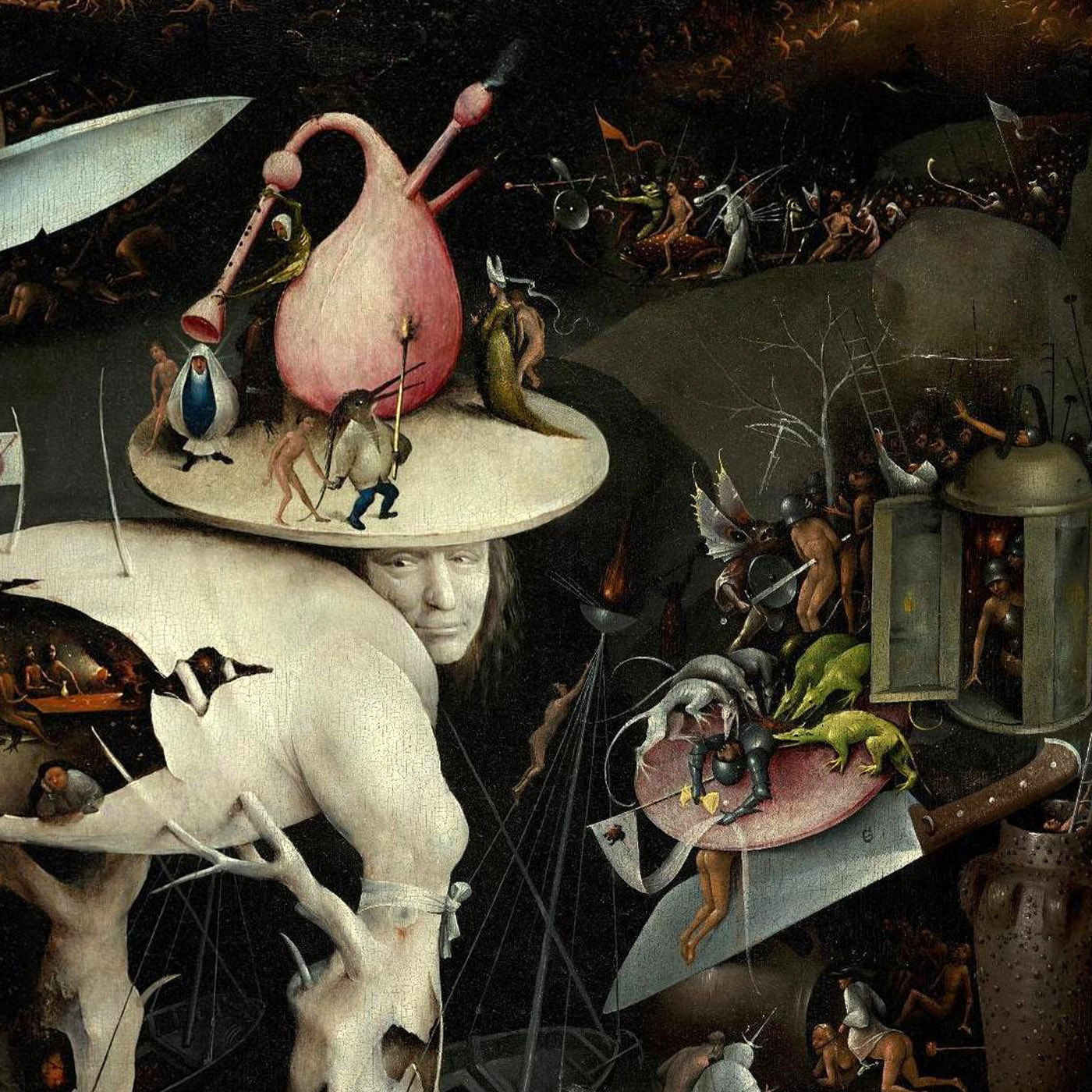 During the seventeenth century, Spaniards attempted to map and situate not just the Americas, but also otherworldly spaces like Purgatory. How did women participate in this knowledge production?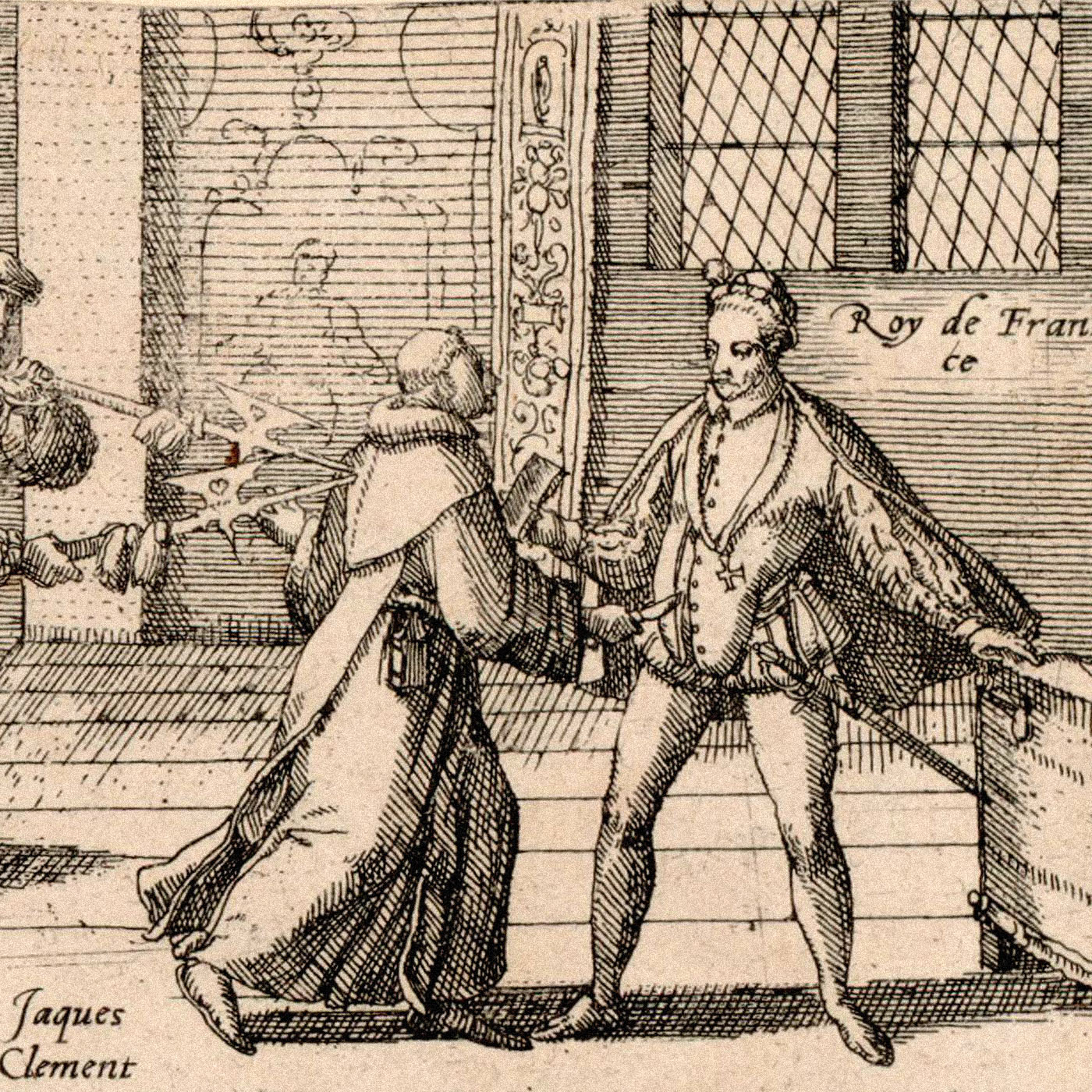 The content of sodomy accusations has changed a lot over the past millennium. How does sexuality help forge conceptions of masculinity, both in sixteenth-century Europe and today?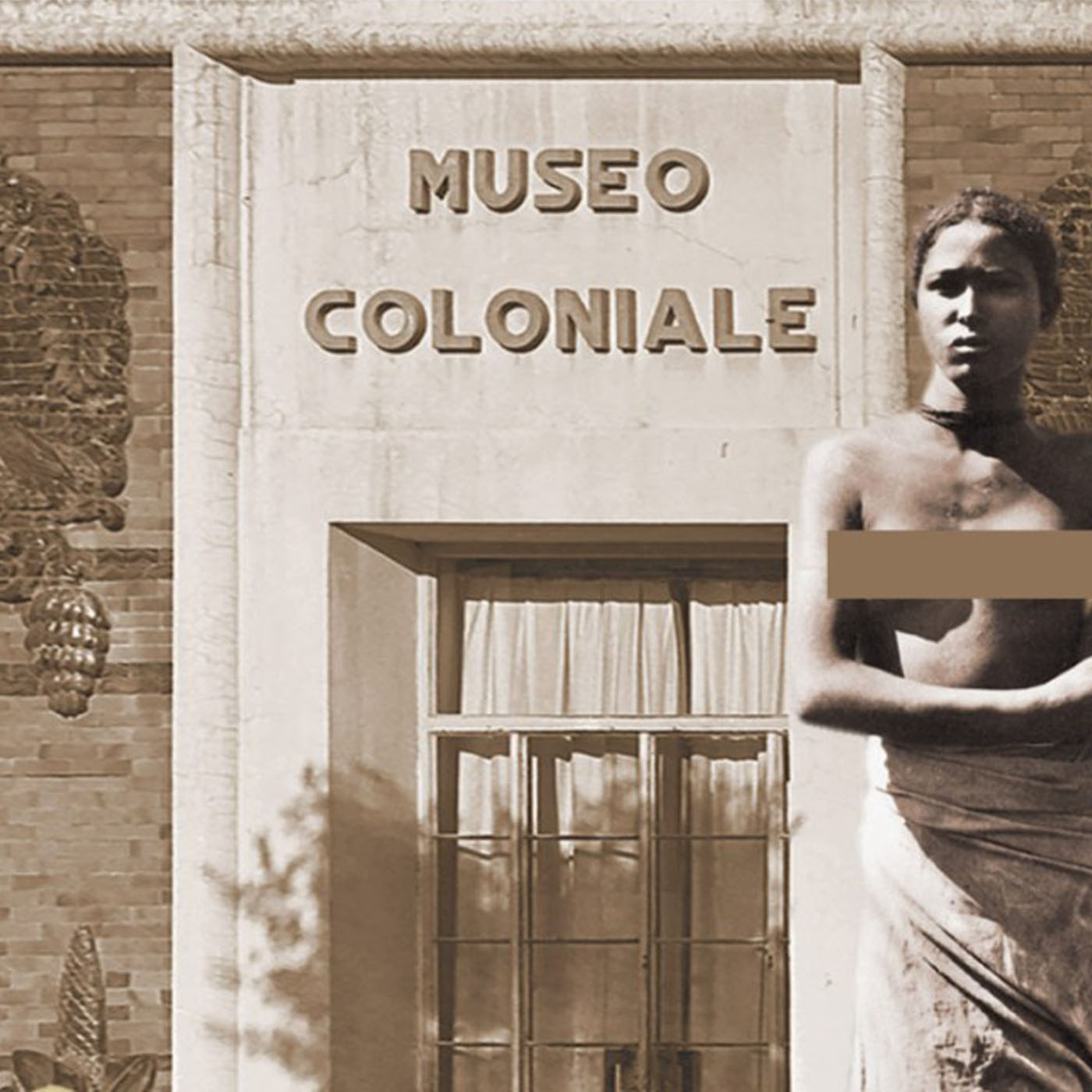 Colonial museums are tangible representations of the unequal relationships between people, communities, and nations. What can a museum tell us about Italy and its former African colonies?
Season 1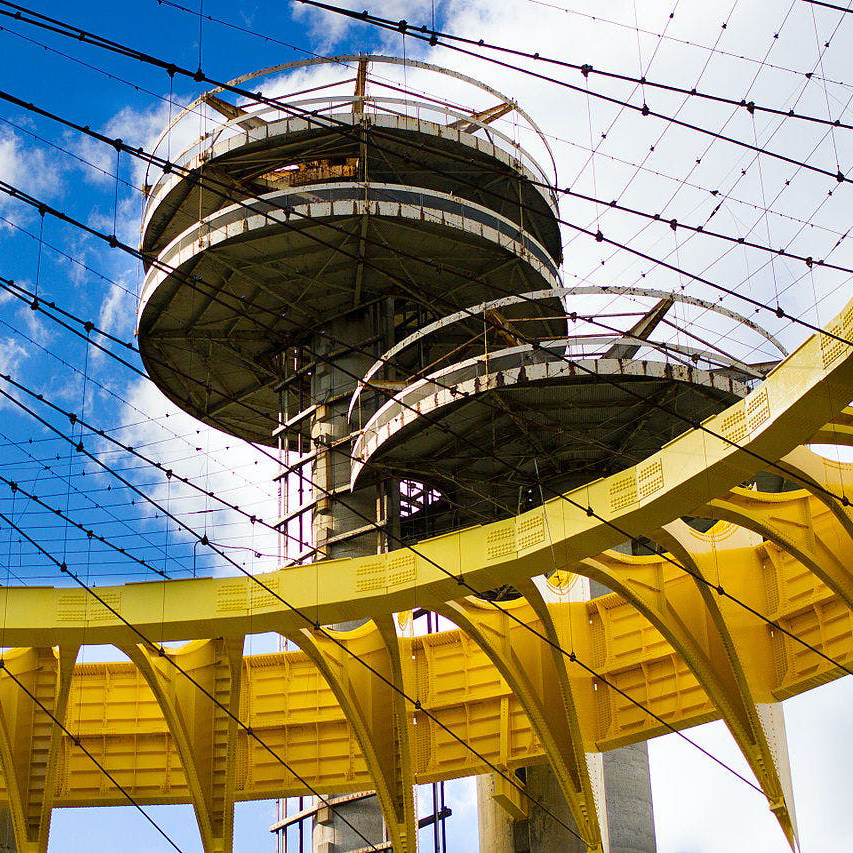 Many liken Donald Trump to sitcom character Archie Bunker, a comparison based on personal characteristics and a shared hometown: Queens, New York.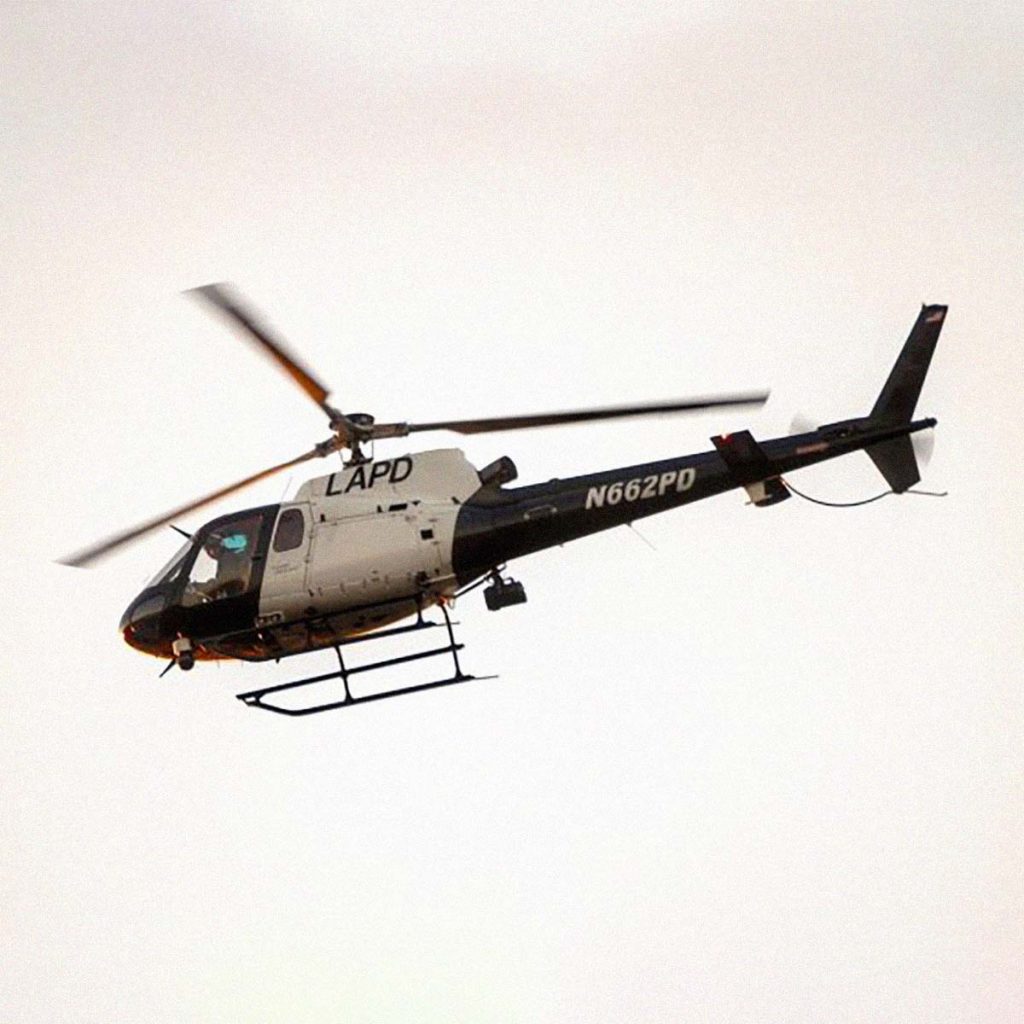 As athletes, spectators and press from around the world arrived in the city, they would be watched.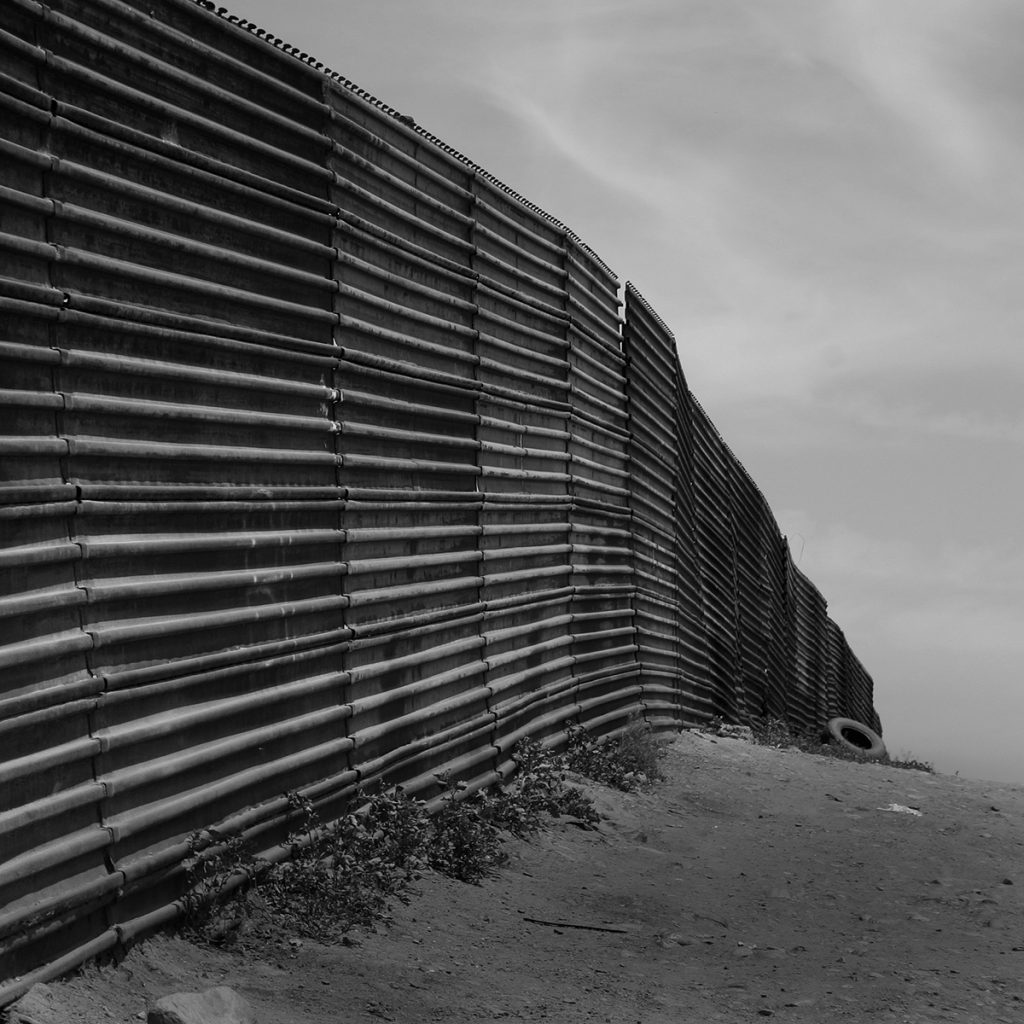 Migrant detention at the US border is not new. When did asylum seekers become criminals?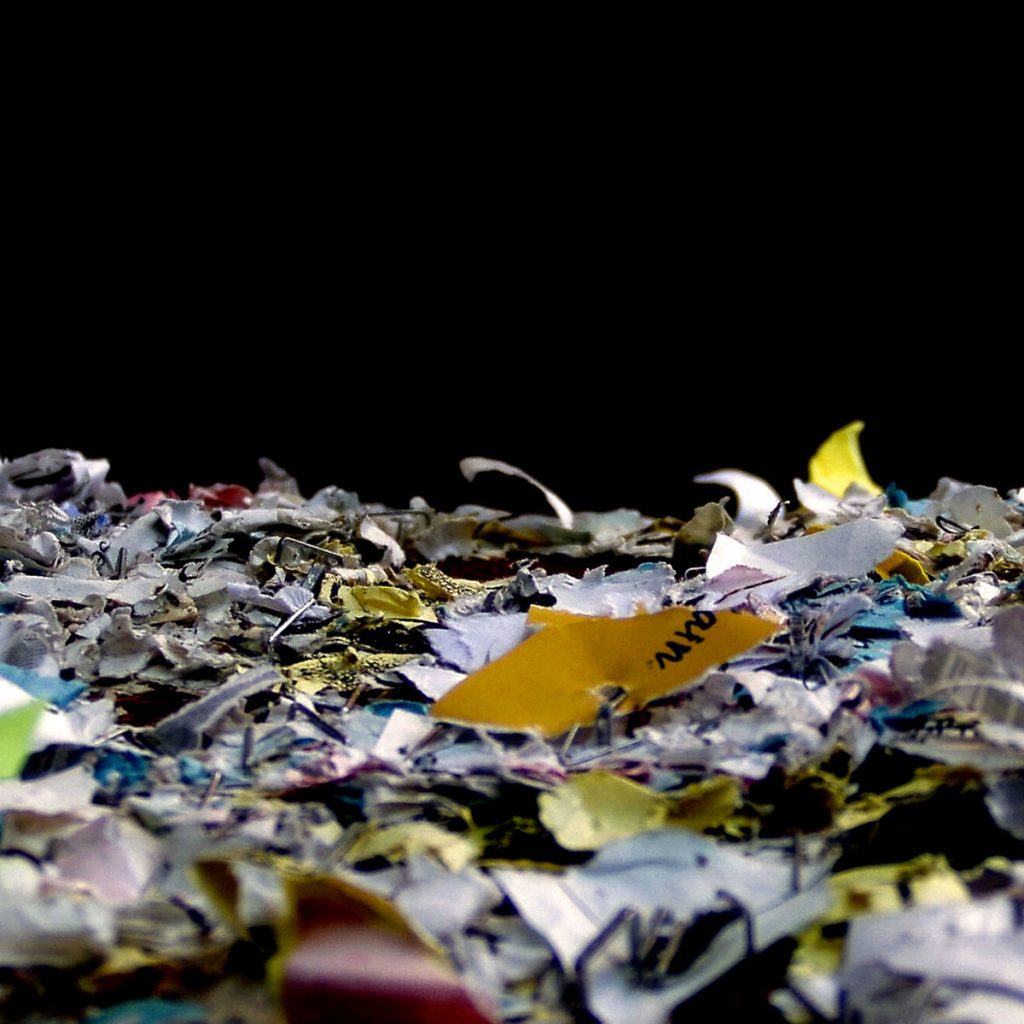 The clue was a note, tucked away in a digitized letter, referencing a 1969 illustration of an indigenous woman in protest …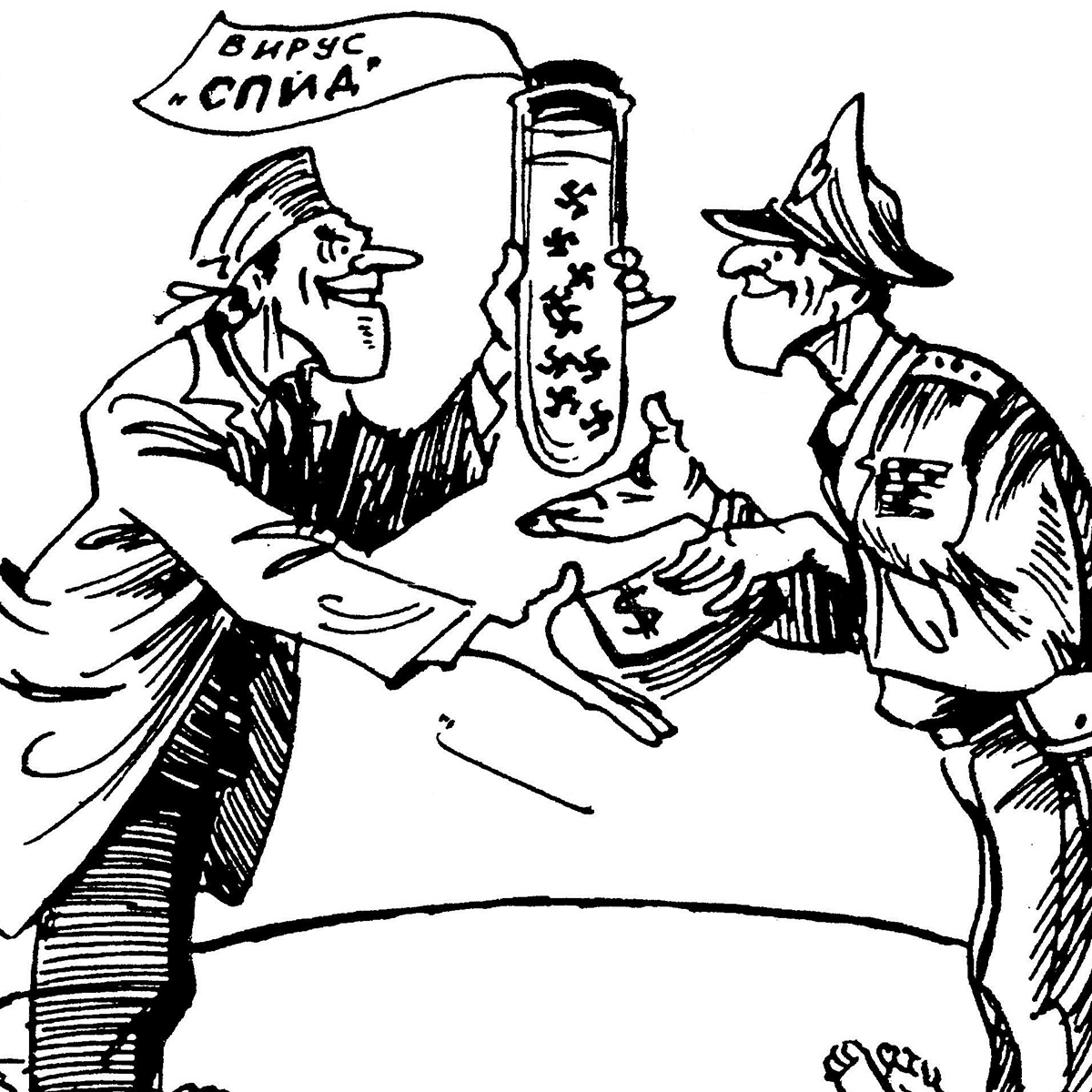 Dive into the lifecycle of a "fake news" story from the 1980s and learn how a lie about one of the twentieth century's most critical health epidemics—HIV/AIDS—was used to push…
Historians often search for the "voices" of the past, crafting stories past actors might have told from the records they leave behind. But what are the chances they will hear…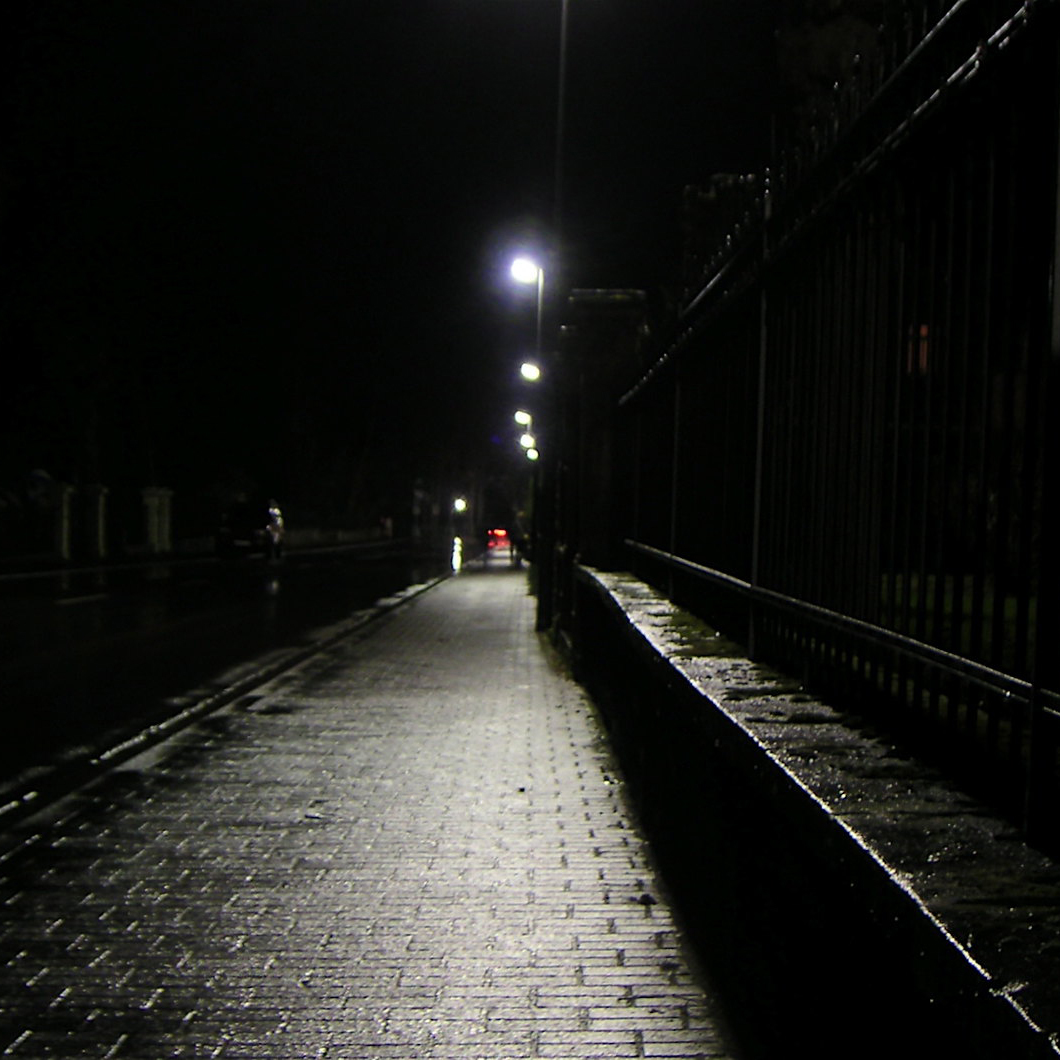 In what ways can a look be unsettling? Intimidating? Might it be dangerous? How does one study the history of an act so fleeting, and so difficult to record? We'll…
Search All Projects