How can childhood histories help us understand the dynamic between children, authority figures, and the spaces they inhabited in 1920s Chicago? How can we best hear their voices?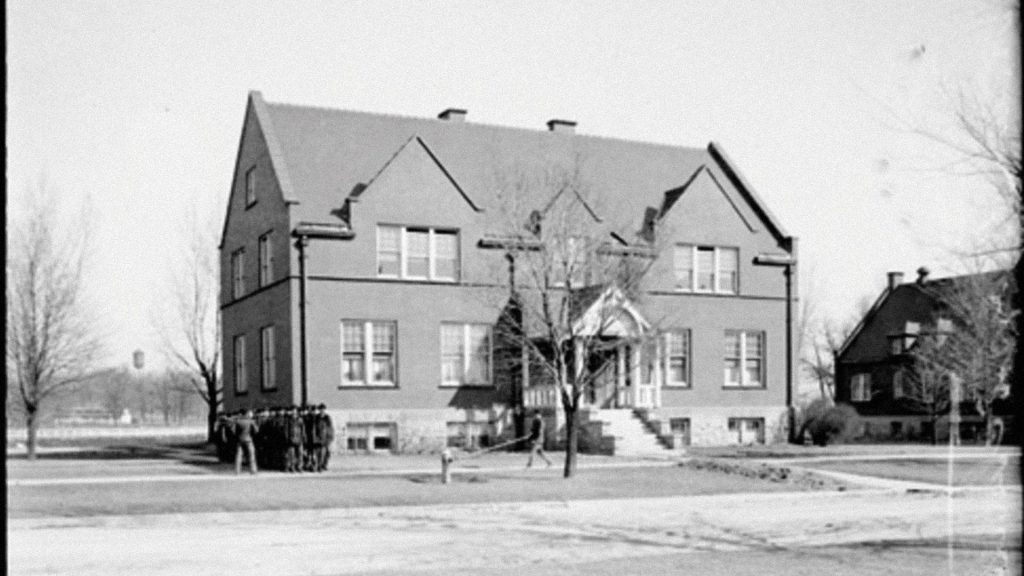 Michael sat in the intake room, waiting for his friend to arrive. He didn't expect family to visit. By then, his mother had passed and he was estranged from his father. Without other visitors, he was eager to help his new friend, sociologist and criminologist Clifford Shaw. Shaw had taken an interest in the boys at the St. Charles School for Boys, and asked Michael to write down his life history sometime around 1930.
Testimonials like Michael's illuminate a complicated dynamic between children and authority figures, which plays out literally throughout the life history and in more subtle ways in the actual construction of the text. Allie Goodman follows Michael's story to explore these dynamics. What were these children trying to say? How can we best listen?
Content warning: This episode contains depictions of police violence.
View the full episode transcript and sources.
Historian Biographies
Allie Goodman is a PhD student in the Department of History at the University of Michigan. She studies urban history and the history of incarceration in the twentieth-century United States before World War II. Her current research focuses on childhood interactions with institutions and policing in Chicago, and she is particularly interested in the dynamic shifts between rehabilitative and punitive logics.
Production Credits
Episode Producer: Allie Goodman
Voice Actors: William Pratt, Kieran Westphal
Host and Season Producer: Hayley Bowman
Executive Producer: Gregory Parker
Editorial Board: Hayley Bowman, Christopher DeCou, Arielle Gordon, Gregory Parker, Taylor Sims, and Melanie Tanielian
Image: Boys standing in lines next to the St. Charles School for Boys in Kane County, Illinois. DN-0080306, Chicago Daily News negatives collection, Chicago History Museum.
Share your thoughts about Reverb Effect by messaging reverb.effect@umich.edu.
© 2021 Regents of the University of Michigan
Contributor
Arielle Gordon, Christopher DeCou, Gregory Parker, Melanie S. Tanielian, and Taylor Sims
Department or Unit
History