During the seventeenth century, Spaniards attempted to map and situate not just the Americas, but also otherworldly spaces like Purgatory. How did women participate in this knowledge production?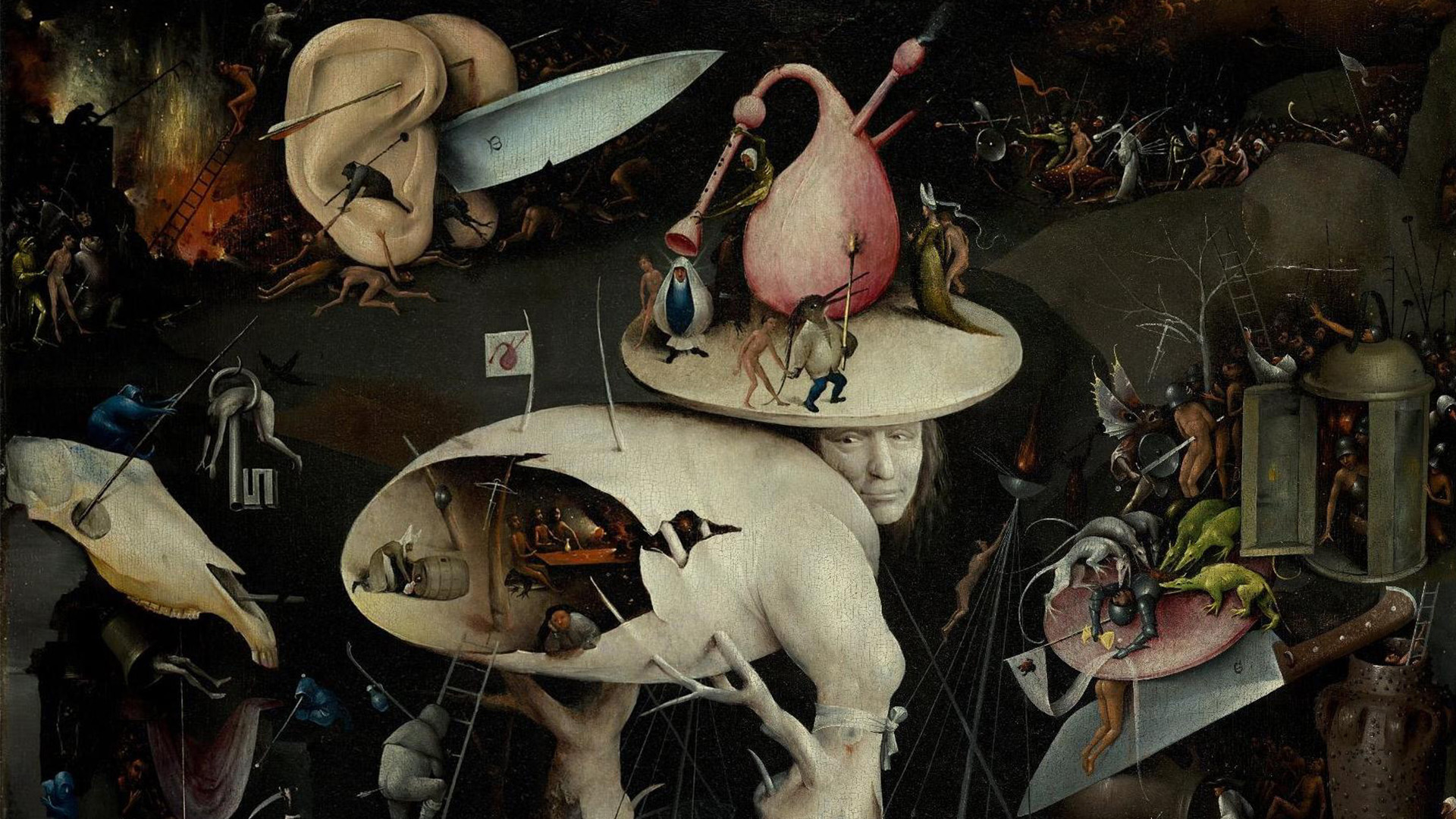 In the seventeenth century, Spaniards understood Purgatory to be as much of a place—indeed one capable of being seen and even visited—as its newly established colonies in the New World. Otherworldly spaces like hell, purgatory, and limbo became part of a "colonizing imaginary," a worldview that included the cartographic project of mapping and claiming places and peoples far beyond Iberian shores.
Yet such projects have traditionally and historically been interpreted as the purview of men—missionaries, colonizers, and conquistadors who traveled across the Atlantic to participate in the entangled projects of conversion, colonization, and conquest. Hayley Bowman explores the ways in which women, too, contributed to this system of knowledge production. Female mystics envisioned and visited such places by spiritual means, wielding their own authority and contributing to how early modern Spaniards understood not just the afterlife, but their own position in the wider world and cosmos.
View the full episode transcript and sources.
View the full interview with Professor Nancy E. van Deusen.
Historian Biographies
Hayley Bowman is a PhD candidate in the History Department at the University of Michigan. She studies early modern Spain and colonial Latin America. Her dissertation, "Visualizing Physical and Spiritual Landscapes: A Seventeenth-Century Nun in the Spanish World," explores the early modern Spanish world through the eyes of Sor María de Jesús de Ágreda, a Franciscan nun who, while physically enclosed in a convent in Spain, came to influence not only her confessors and her king, but also peoples and places across a trans-oceanic, composite monarquía.
Production Credits
Episode Producer: Hayley Bowman
Episode Contributor: Nancy E. van Deusen (link to full interview transcript)
Voice Actors: Stefania Gonzalez, Victoria Vourkoutiotis, Chris Tamayo, Emilia Vizachero, Kieran Westphal
Host and Season Producer: Hayley Bowman
Executive Producer: Gregory Parker
Editorial Board: Hayley Bowman, Christopher DeCou, Arielle Gordon, Gregory Parker, Taylor Sims, Melanie S. Tanielian
Share your thoughts about Reverb Effect by messaging reverb.effect@umich.edu.
© 2020 Regents of the University of Michigan
Contributor
Arielle Gordon, Christopher DeCou, Gregory Parker, Melanie S. Tanielian, and Taylor Sims
Department or Unit
History