Migrant detention at the US border is not new. When did asylum seekers become criminals?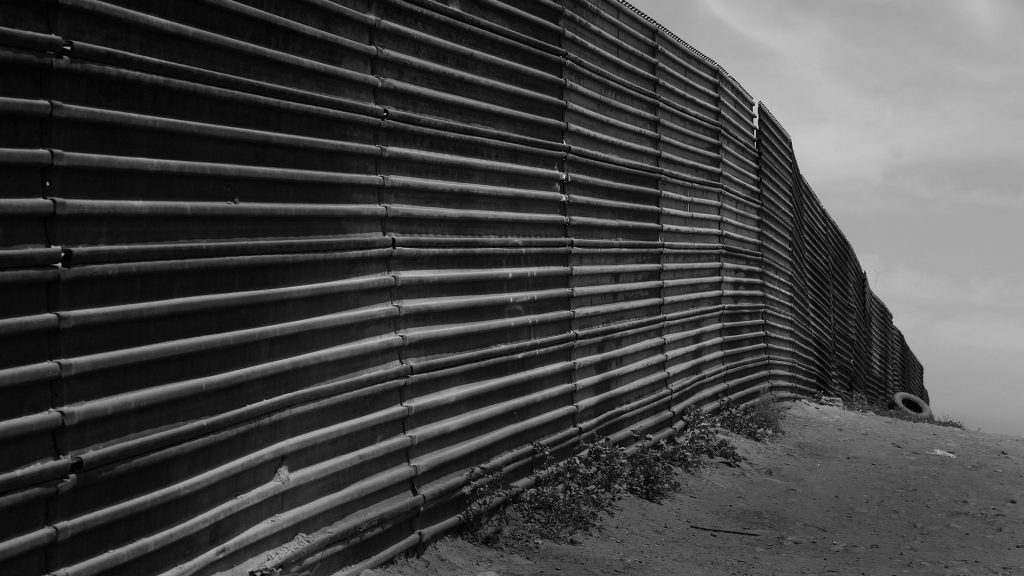 Migrant detention at the US border is not new. While it's become common in 2020 to hear of the incarceration of men, women, and children at the border attached to the current administration, these policies have been in development for the past 40 years. Over time we've seen the shifting legal, political and cultural definitions for people who arrive from Central America and Cuba. We've seen the transformation of the asylum seeker to criminal, begging the question: is "prison" a more suitable term?
Alexander Stephens and Gerson Rosales didn't expect for their research to align quite so closely. One works on the arrival of Cubans on the Mariel boatlift, the other on Salvadoran migration. But when they both stumbled across the same detention center in a surprising place, they sat down together to talk about these intertwined histories, from one small-town detention center to the largest system of immigrant prisons in the world.
View the full episode transcript.
Historian Biographies
Alexander Stephens is a doctoral candidate in History at the University of Michigan, where he studies migration, race, empire, and policing and incarceration in the United States and Caribbean. His dissertation follows the stories of Cubans who migrated to the United States in the 1980 Mariel Boatlift and traces their encounters with police, prisons, and legal institutions. Alexander is committed to thinking and organizing with communities targeted within systems of surveillance and confinement and he seeks to communicate historical scholarship to a range of audiences. He is part of the Documenting Criminalization and Confinement project and the Immigrant Justice Lab at Michigan, and his audio and print work has been featured by North Carolina Public Radio, CityLab, and the Atlanta Journal Constitution.
Gerson Rosales is a doctoral candidate in History at the University of Michigan. His dissertation is a transnational history of Salvadoran migration during the 1970s and 1980s. Gerson's experiences as the son of Salvadoran migrants informs his research interests in race, migration, immigration law, community formation, and diasporic cultural forms.
Production Credits
Episode Producers: Alexander Stephens, Gerson Rosales
Episode Contributors: Jonathan Quint, Lucy Smith
Host and Season Producer: Daniela Sheinin
Executive Producer: Gregory Parker
Editorial Board: Gregory Parker, Daniela Sheinin, Melanie Tanielian, Matt Villeneuve
Image: Tomas Castelazo, CC BY 3.0.
Share your thoughts about Reverb Effect by messaging reverb.effect@umich.edu.
© 2020 Regents of the University of Michigan
Author
Alexander Stephens and Gerson Rosales
Contributor
Daniela Sheinin, Gregory Parker, Matt Villeneuve, and Melanie S. Tanielian
Department or Unit
History