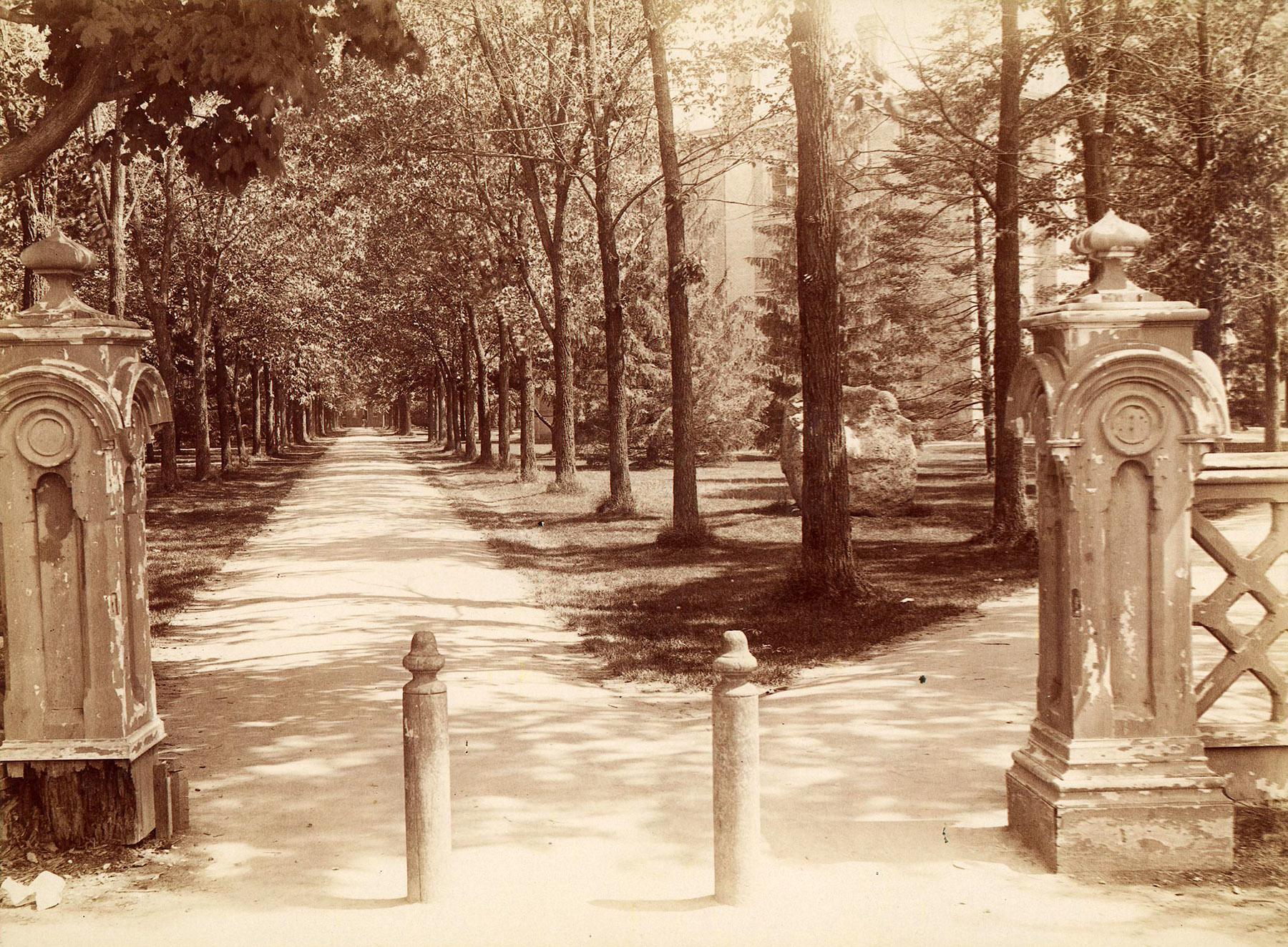 U-M History is engaged with the world.
Our faculty and students make an impact beyond the university, sharing their cutting-edge research with audiences and partners around the globe. Learn more about this work in the U-M History Showcase.
Featured Projects
The 6-part audio documentary, Hot Corner, is a story of what one block in Georgia shows about the dividing lines in our lives, and what Black communities have built in the spaces between.