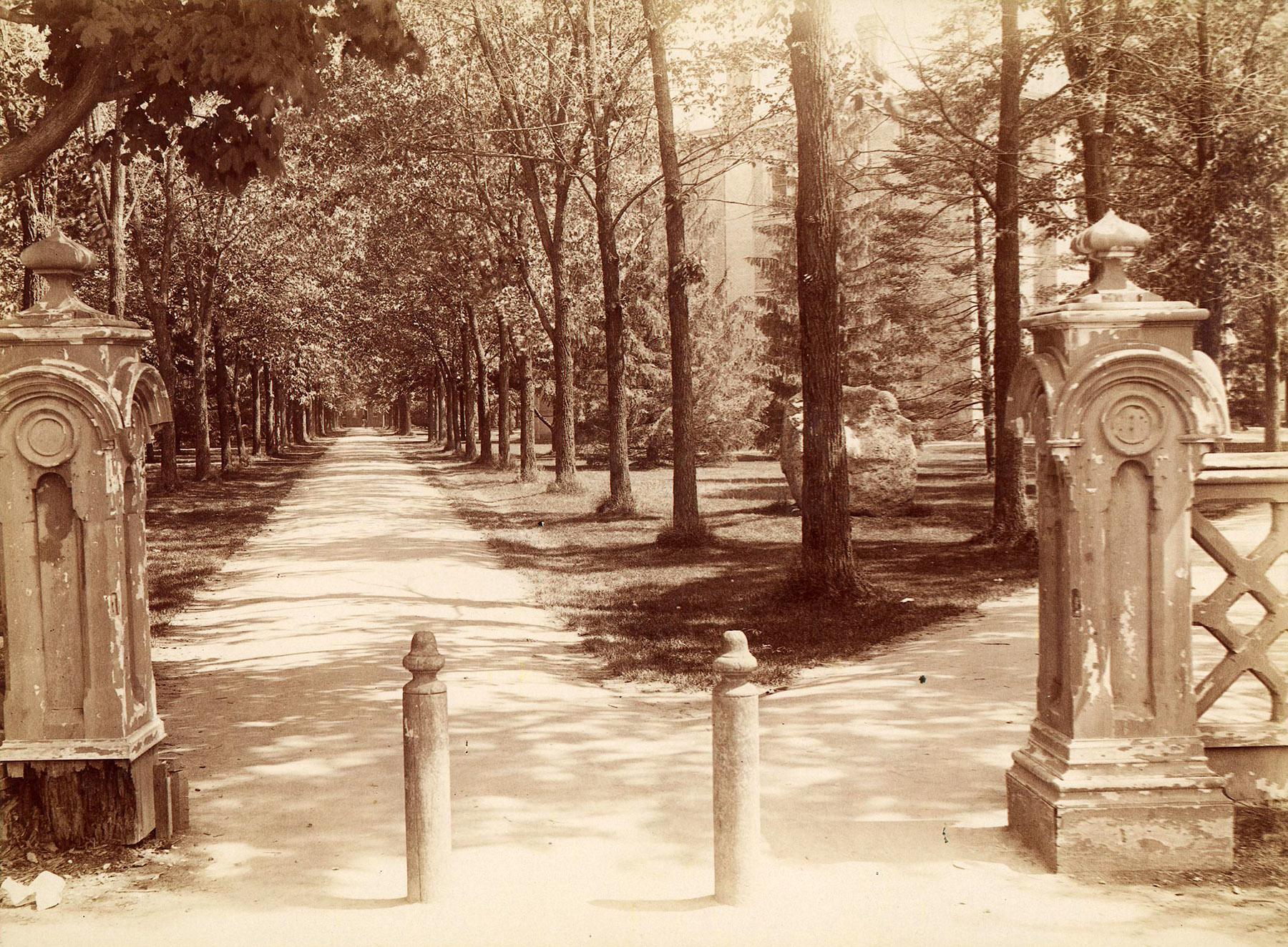 U-M History is engaged with the world.
Our faculty and students make an impact beyond the university, sharing their cutting-edge research with audiences and partners around the globe. Learn more about this work in the U-M History Showcase.
Featured Projects
An equal collaboration between anthropologists, historians, and linguists and focuses on uncovering the people, practices, and places that existed along the margins of the Northern Realms of the Mongol Empire.
This storymaps is the result of a "Lab Class" held at the University of Michigan's History Department in the Fall of 2021. Lab classes are …