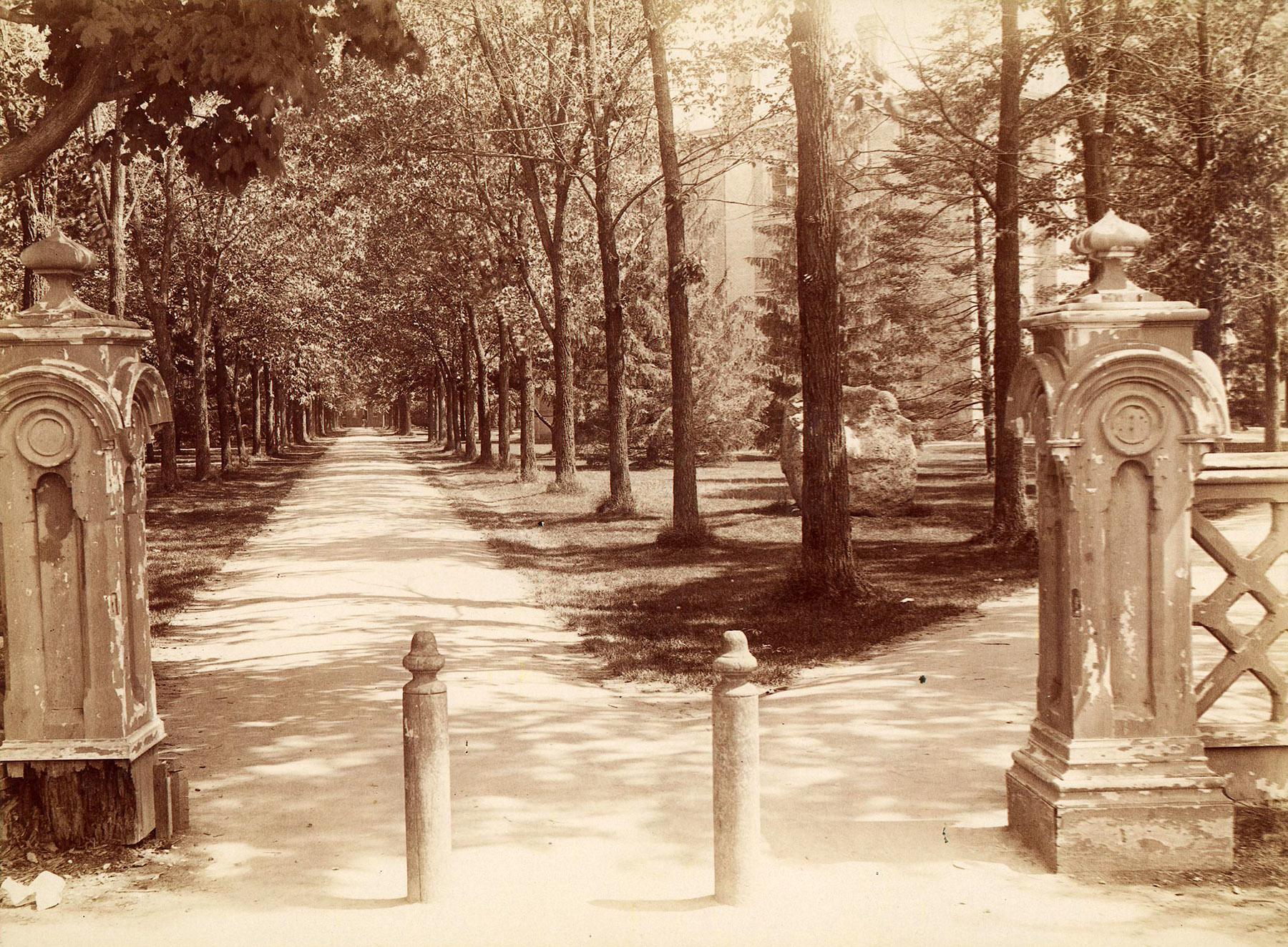 U-M History is engaged with the world.
Our faculty and students make an impact beyond the university, sharing their cutting-edge research with audiences and partners around the globe. Learn more about this work in the U-M History Showcase.
Featured Projects
This project provides undergraduate students with hands-on experience with a museum exhibition at the University of Michigan Museum of Art.