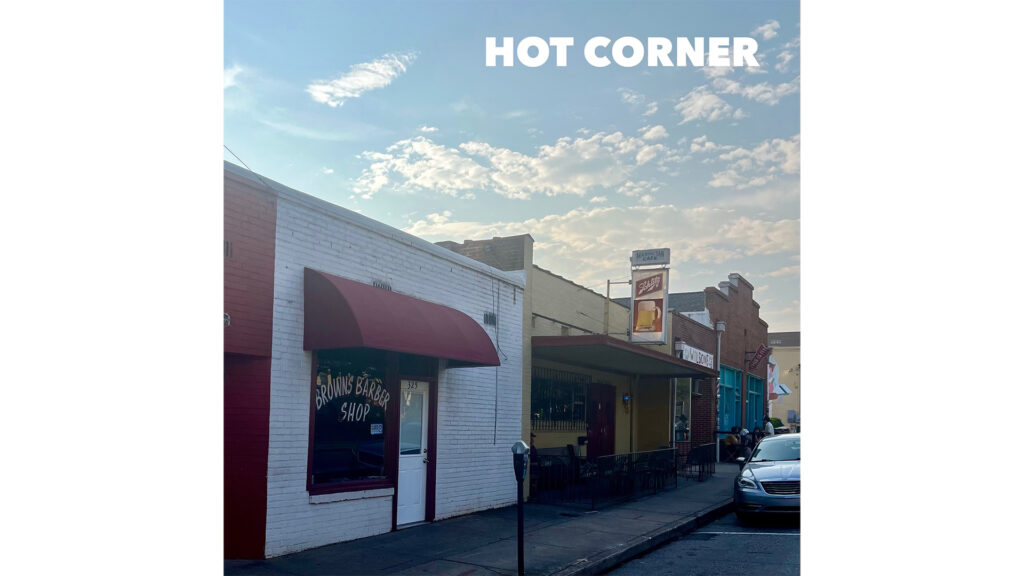 The 6-part audio documentary, Hot Corner, is a story of what one block in Georgia shows about the dividing lines in our lives, and what Black communities have built in the spaces between. It is a contribution to ongoing efforts to document and share the history of Hot Corner, the famed Black business district in downtown Athens, Georgia.
The Hot Corner series was reported, written, and produced by Alexander (Aleck) Stephens (current U-M History doctoral candidate) and Broderick Flanigan. Alexander Stephens edited and mixed it. Anthony A. Hill (AKA P.O. The Priceless One) produced original music for the documentary and collaborated on the sound design. This project was created in partnership with Enlighten Media Productions and in consultation with the Hot Corner Association.
Hot Corner is available on Spotify and Apple Podcasts. Visit the project website to learn more.
Support provided from the Willson Center for Humanities & Arts and Athens Historical Society. At the UGA Libraries, the Richard B. Russell Library provided production assistance through the Athens African American Oral History Initiative, and the Brown Media Archives furnished clips from its WSB Newsfilm Collection.
Learn more about the work of the Hot Corner Association and the annual Hot Corner Festival.
Author
Alexander Stephens and Broderick Flanigan
Contributor
Anthony A. Hill
Department or Unit
History