Welcome to Digital Scholarship @ UM
Events and Workshops
Learn about digital scholarship techniques and tools, or connect with peers who are working on digital projects!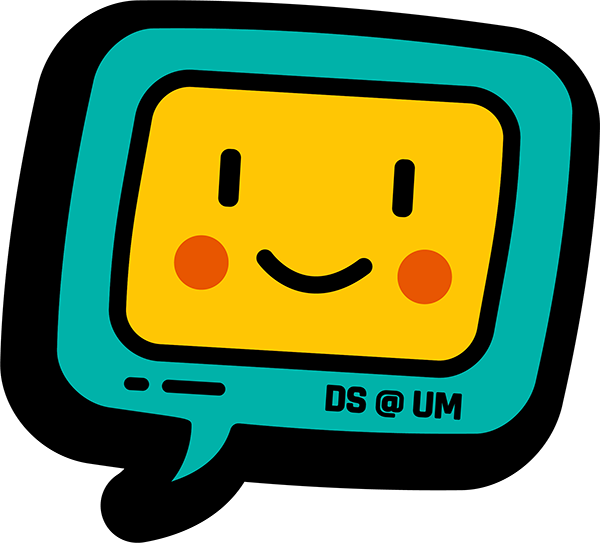 Example Projects
See examples of what your colleagues have done. These listings also include information on funding sources and technical platforms used.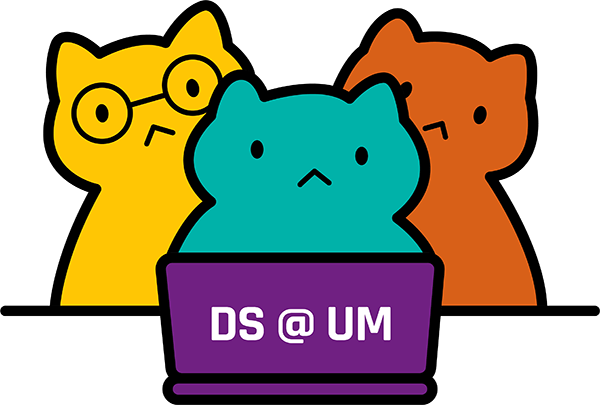 Opportunities
From support for anti-racist projects, to graduate students learning the practice of digital scholarship, see if we have an initiative for your digital scholarship journey!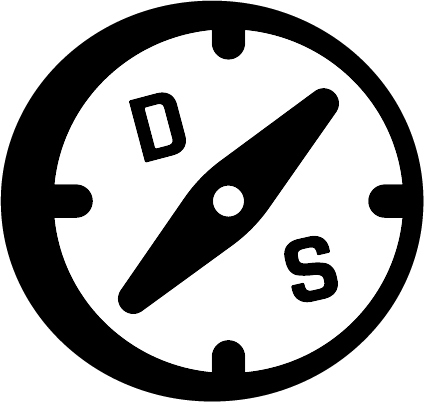 The Anti-Racist Digital Research Institute is a week-long institute and mini-grant program providing funding to help develop digital research project ideas and provide planning support for the conceptualization of a project idea focusing on anti-racist or reparative research methodologies.

About DS @ U-M
At DS @ U-M, we…
Provide digital scholarship information and resources to students, faculty, and researchers in support of research and instruction at the University of Michigan.
Show what work is being done at U-M and inspire connections between researchers.
Hold events and workshops about how to do Digital Scholarship.
Work to lower the barriers to accessing tools resources for doing Digital Scholarship.
Recent Projects
Upcoming Events & Workshops
Event Begins: Tuesday, December 19, 2023 3:30pm Location: Off Campus Location Organized By: LSA Technology Services This is an information session for the Anti-Racist Digital Research Institute and the application process. Have an idea, but want to learn more? Come on by! No registration required, just show up with the Zoom link provided in this […]

Event Begins: Tuesday, December 5, 2023 3:30pm Location: Off Campus Location Organized By: LSA Technology Services This is an information session for the Anti-Racist Digital Research Institute and the application process. Have an idea, but want to learn more? Come on by! No registration required, just show up with the Zoom link provided in this […]

Event Begins: Friday, December 22, 2023 12:00am Location: Off Campus Location Organized By: LSA Technology Services The U-M Library, LSA Technology Services, and the National Center for Institutional Diversity's Anti-Racism Collaborative are pleased to announce the next round of our initiative to support digital scholarship that advances work in the areas of anti-racism, anti-colonialism, and […]