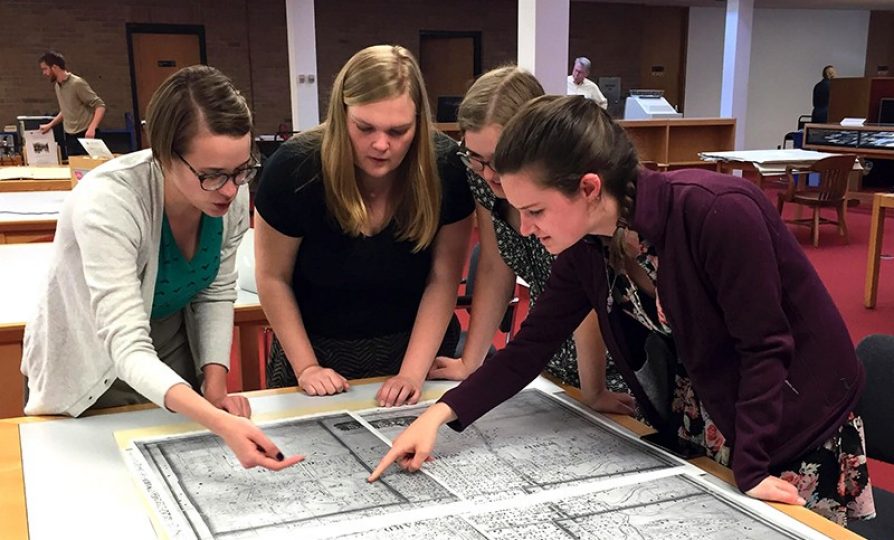 History at Work
---
The world today is changing in dramatic ways, and keen historical thinking has never been more important for engaged citizenship on a global scale. U-M History faculty and students are active in the public sphere, and our department-led public engagement projects demonstrate how history matters in the wider world. 
From public history projects that engage broad audiences with historical scholarship to cutting-edge digital humanities initiatives with community partners, U-M History is redefining what it means to "do" history at a top-ranked public university. This is history at work.
For more information, please contact hist.engagement@umich.edu.
Search All Projects